Looking for Corel Painter X3?
Corel Painter 2020 is now the newest version available
You won't believe how much has changed in the Corel Painter family since our release of Corel Painter X3. Explore the new user-friendly features, expanded compatibility and a fresh user interface to make you feel right at home. It's our most powerful version to date for manga, photo art, fine art, illustration, and concept art. It's the perfect solution for both novice painters and professionals.
Top reasons to upgrade from Painter X3
NEW Brush Accelerator™
NEW Interface advancements
NEW Improved Brush Selector
NEW Color Harmonies
NEW GPU enhanced brushing
ENHANCED Layer Workflow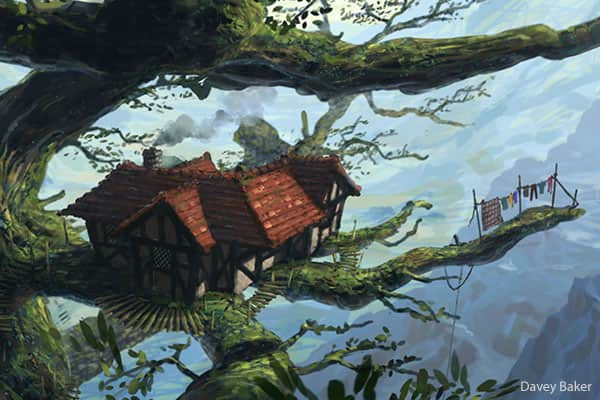 ---
Access free valuable resources when upgrading from Painter X3
---