Looking for Corel Painter X?
Corel Painter 2020 is now the newest version available
A lot has changed in the Painter family since the launch of Corel Painter X. We have made some big improvements: we have updated hardware support, improved the interface, built a customizable workspace, and much more to make our latest version of Corel Painter our most advanced version yet.
Top reasons to upgrade from Painter X
NEW Brush Accelerator™
NEW Interface advancements
NEW Improved Brush Selector
NEW Color Harmonies
NEW GPU enhanced brushing
ENHANCED Layer Workflow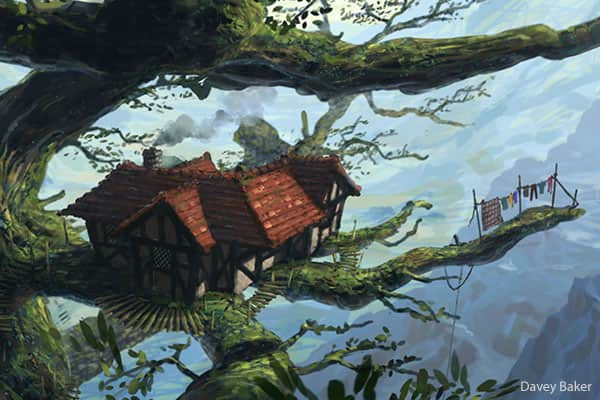 ---
Access free valuable resources when upgrading from Painter X
---