Benefits of using digital art in education
From elementary schools to universities, Corel is creating new possibilities in the classroom. We are making it easy for students and schools to get ahead and learn valuable skills by delivering cutting-edge software at the lowest price possible. Thanks to its market leading natural media emulation, Painter-only media, and customization capabilities, Painter is currently used by prestigious art schools, providing an exceptional, low-cost digital art solution to match any art education need.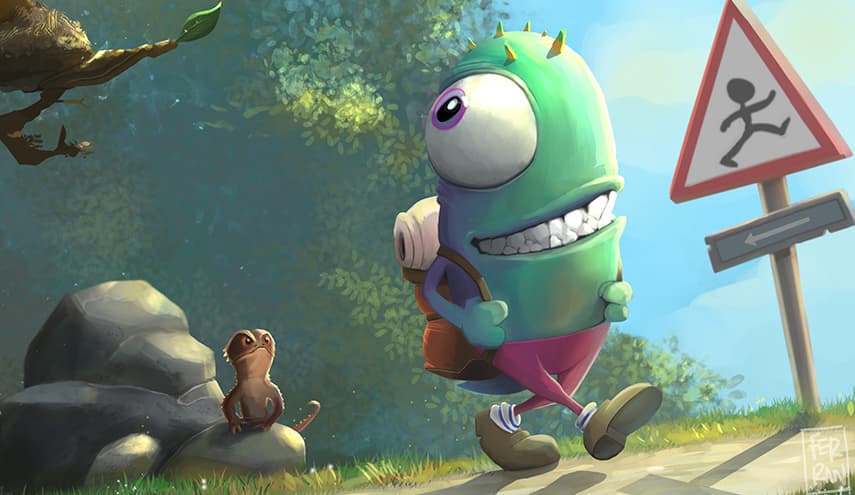 Save big and never run out of supplies
Students can freely experiment with any type of media imaginable on the forgivable digital art canvas, without running to the art store to purchase expensive project supplies, all while saving hundreds of dollars.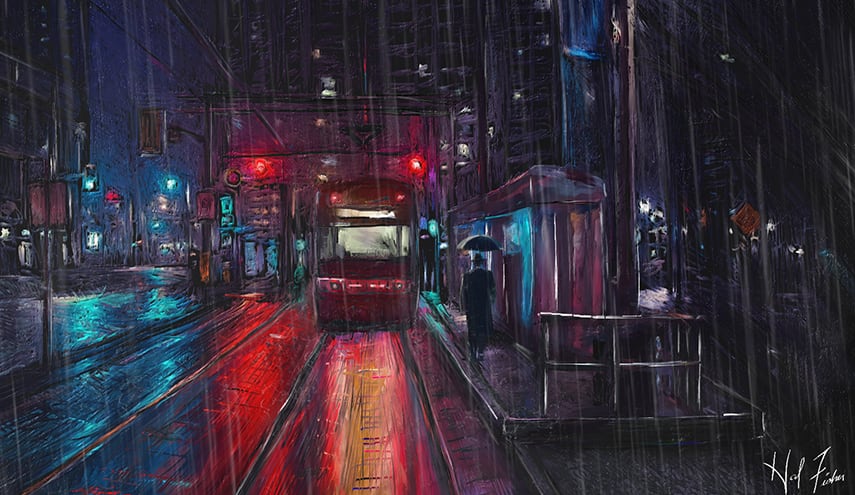 World's best natural media emulation
Draw or paint using pressure sensitive tools that produce controlled thick to thin or shaded strokes, multi-color loaded bold, thick, brushstrokes and wet & runny results that blend on canvas. Painter's award-winning Natural-Media® produces the most natural, professional results.