Benefits of using digital art in education
From elementary schools to universities, Corel is creating new possibilities in the classroom. We are making it easy for students and schools to get ahead and learn valuable skills by delivering cutting-edge software at the lowest price possible. Thanks to its market-leading Natural-Media™ emulation, Painter-only media, and customization capabilities, Painter is currently used by prestigious art schools, providing an exceptional, low-cost digital art solution to match any art education need.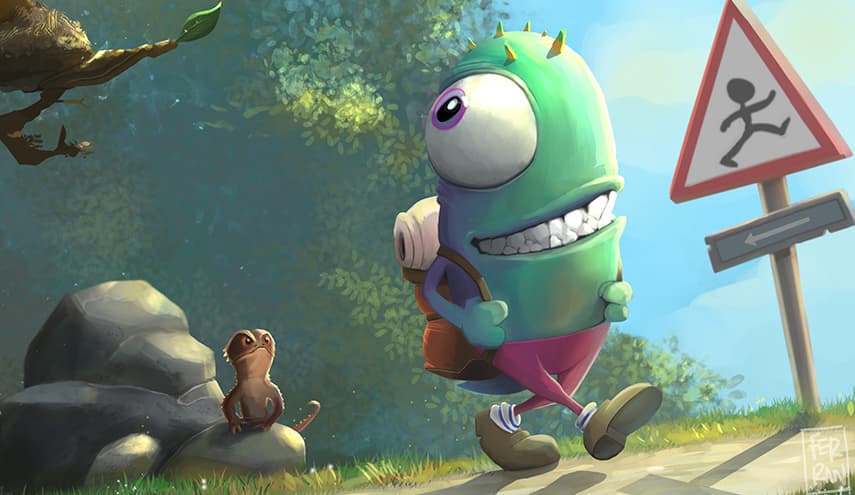 Save big and never run out of supplies
Students can freely experiment with any type of media imaginable on the forgivable digital art canvas, without running to the art store to purchase expensive project supplies, all while saving hundreds of dollars.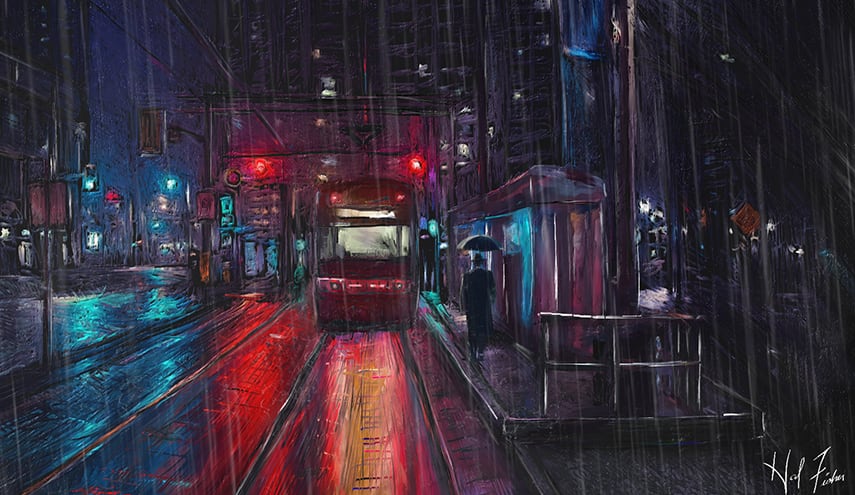 World's best natural media emulation
Draw or paint using pressure sensitive tools that produce controlled thick to thin or shaded strokes, multi-color bold, thick, brushstrokes and wet & runny results that blend on canvas. Painter's award-winning Natural-Media produces the most natural, professional results.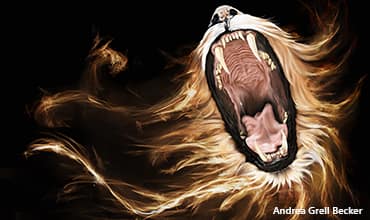 Painter signature brushes and tools
Turn on Divine Proportion, Perspective Guides and symmetry tools to craft the perfect composition. Artfully spray objects or produce exciting pattern filled strokes. Use Particle brushes that spring, flow, glow and gravitate onto the canvas or paint thick 2.5D texture onto rendered 3D output using one-of-a-kind tools.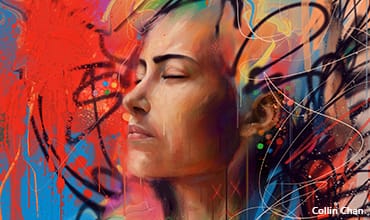 Customization and built-in learning tools
So many options—from custom brushes and palettes, to importing content from others, creating your own, or selecting built-in artist layouts to suit your particular workflow. Regardless of skill level, Painter provides the tools you need to get started quickly with access to a range of free learning resources and video tutorials for all kinds of artistic disciplines.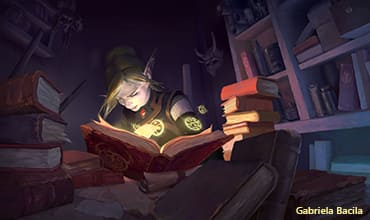 Influence with art
Art can have tremendous visual impact. Whether setting the scene for movies and video game production, visually selling a final product, or turning a memory into a treasured masterpiece, Painter will help engage and inspire students, setting them up for an outstanding career in art.