Looking for Corel Painter 2015?
Corel Painter 2020 is now the newest version available
Explore everything new since our launch of Corel Painter 2015. Our new version offers improved hardware support, customizable workspace, dozens of brushes, hundreds of textures, and so much more. Check out our latest version of Corel Painter today, we promise you wont be dissapointed.
Top reasons to upgrade from Painter 2015
NEW Brush Accelerator™
NEW Interface advancements
NEW Improved Brush Selector
NEW Color Harmonies
NEW GPU enhanced brushing
ENHANCED Layer Workflow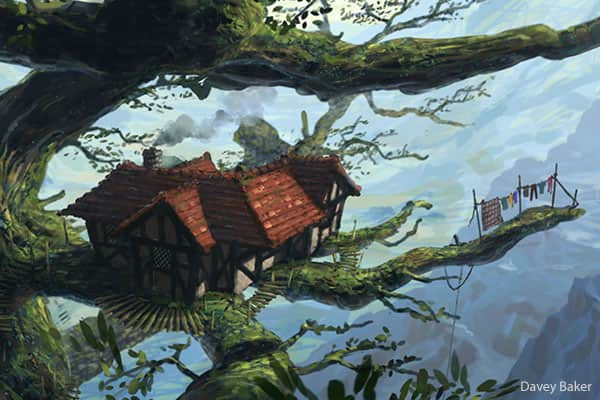 ---
Access free valuable resources when upgrading from Painter 2015
---