Looking for Corel Painter 7?
Corel Painter 2019 is now the newest version available
Come and see what is new in Painter Essentials since you downloaded Corel Painter Essentials 4. We have updated the hardware support, improved the interface, and with new features like, mirror painting, kaleidoscope painting, jitter brushes, and more make this version of Corel Painter Essentials our best version yet.
Top reasons to upgrade from Painter 7
ENHANCED Performance
NEW Dark user interface theme
NEW Application icons and controls
NEW Brushes and patterns
ENHANCED Color workflow
ENHANCED Brush Ghost
ENHANCED Windows Multi-touch
ENHANCED Drag to zoom functionality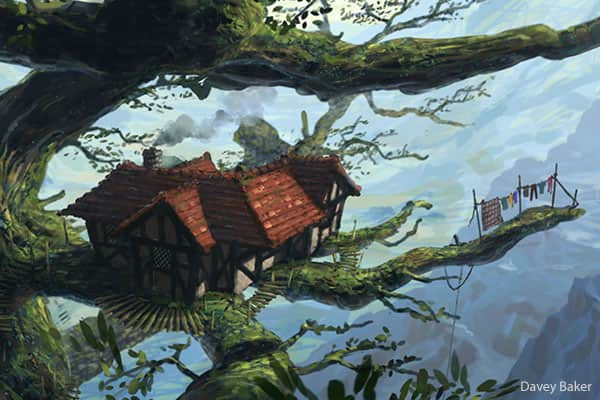 ---
Access free valuable resources when upgrading from Painter 7
---
Resources for Corel Painter 7
If you're still using Painter 7 and need some assistance with your product, here are some helpful links: