Looking for Corel Painter 12?
Corel Painter 2020 is now the newest version available
The Corel Painter family has changed so much in the years following our release of Corel Painter 12. We have updated tools and hardware compatibility multiple times over the years to make the latest version of the painting software the most intuitive yet. With its powerful tools and easy-to-use interface it is great for professionals and hobbyists alike.
Top reasons to upgrade from Painter 12
NEW Brush Accelerator™
NEW Interface advancements
NEW Improved Brush Selector
NEW Color Harmonies
NEW GPU enhanced brushing
ENHANCED Layer Workflow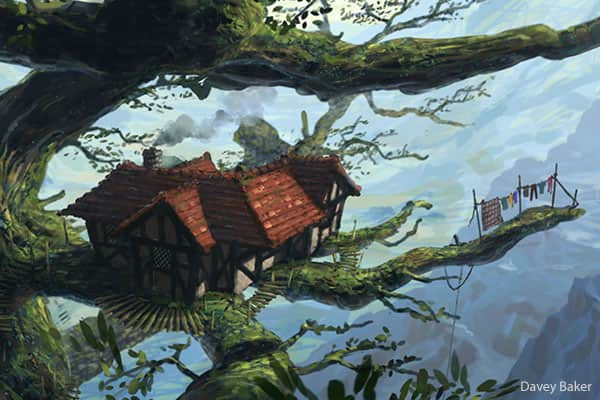 ---
Access free valuable resources when upgrading from Painter 12
---