Drawing Tablets
Drawing tablets, also known as pen tablets, graphics tablets, and pressure sensitive drawing tablets, are hardware used by digital artists to mimic the traditional drawing or painting mechanics of creating art. Your drawing tablet will have a drawing surface, and may even have an interactive display. Best of all, Painter's brushes are built to take advantage of pressure and many also allow for tilt, rotation and bearing control so that you can create your ultimate art.
Paired with software like Corel Painter, you can enjoy all of the natural features, textures, and mediums you are used to using in traditional art in a flexible digital art environment. Using a tablet can take some getting used to, but once you get the hang of it, painting becomes as natural as using traditional art mediums.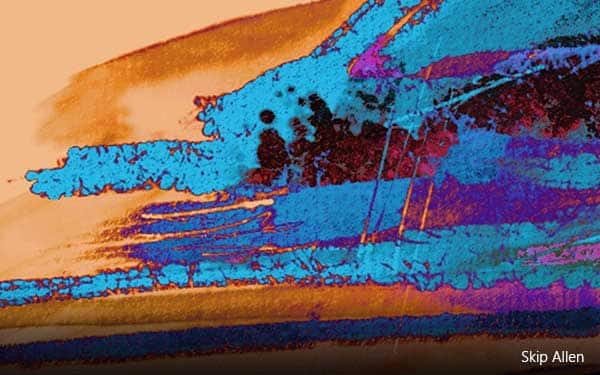 Why use Painter with your drawing tablet?
Corel Painter is the absolute best digital art software when it comes to top of the line tools, and workflow for artists:
Dozens of brushes and hundreds of textures

Customizable layouts for fine art, manga, illustration, concept art, photo art, and more!

Easy integration with drawing tablets like Wacom

Limitless possibilities with various sketching, drawing, and painting tools
Tablets and Bundles
Take your digital art to the next level with a drawing tablet from Wacom, offering precision in your art. Combine it with Painter's wide selection of brushes and features and you'll have a drawing tablet and software combination to fit all your digital art needs.
Looking for a drawing tablet? Wacom tablets are one of the leading graphics tablets in the industry. They offer small, medium and large tablets, with and without display. You can purchase a drawing tablet by itself or now you can bundle with Corel Painter and save!
What can you create with Painter and your Wacom Tablet?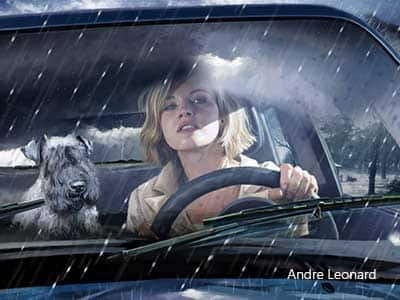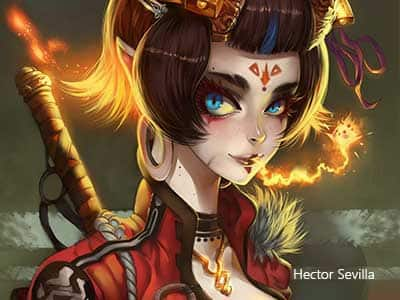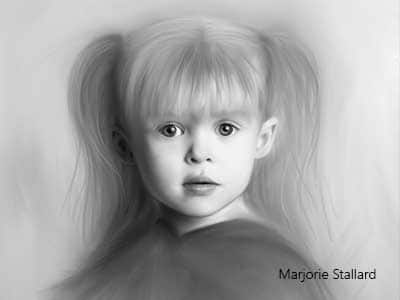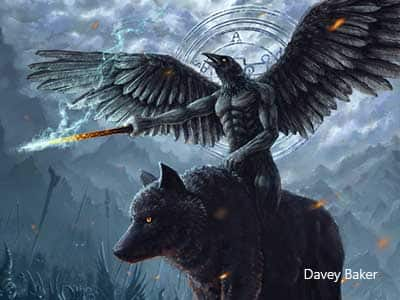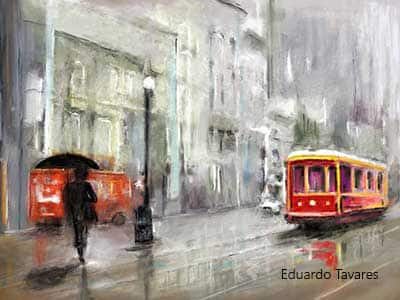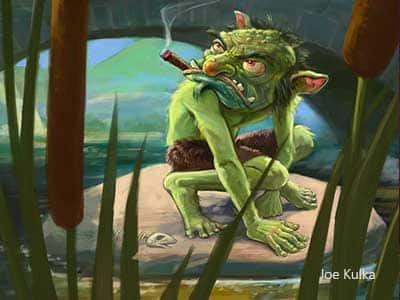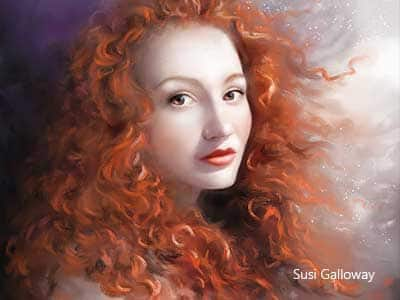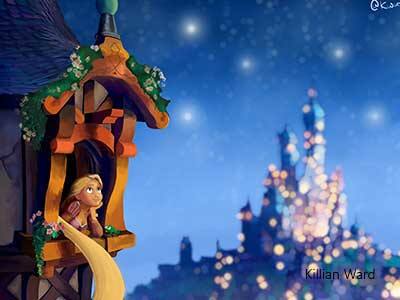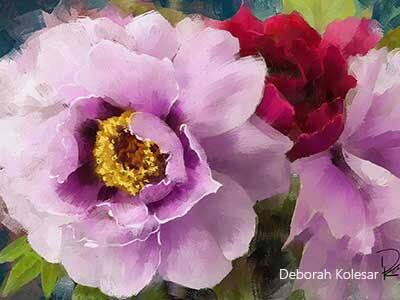 Use Painter with a Wacom drawing tablet for all your digital art needs.
Check out some of Painter's other unique uses like, photo art, manga art, illustration, and much more!