Fine Art
Creating fine art in a digital medium has all the benefits of canvas or paper with none of the downside. Create awesome art in various digital mediums like watercolor, acrylic, oils, and more! Use custom brushes and intuitive features to help build a digital art masterpiece that you will want to share. Eliminate the toxic fumes and costly supplies that come from many traditional mediums.
Enjoy the freedom of painting digitally while producing traditional fine art results. Express your vision through a huge variety of mediums and textures.
Why use Painter for your Fine Art?
Corel Painter is the absolute best digital art software when it comes to top of the line tools and workflow for fine art:
Over 900 brushes and tons of paper textures

Custom Fine Art workspace layout

Easy integration with drawing tablets like Wacom and multi-touch

Limitless possibilities with various sketching, drawing, and painting tools
What can you create with Corel Painter?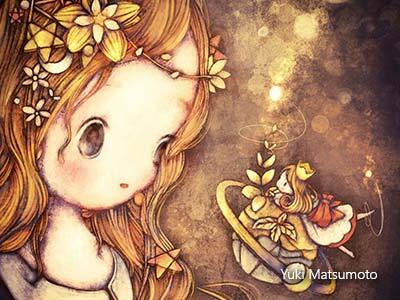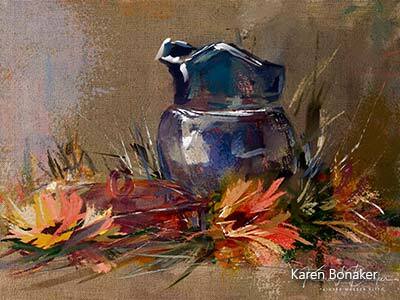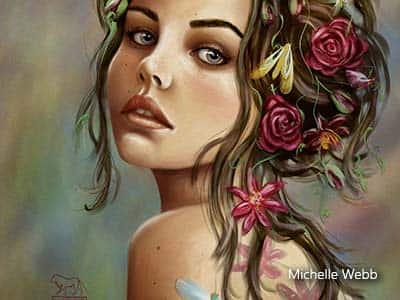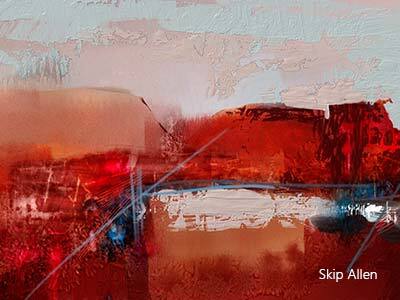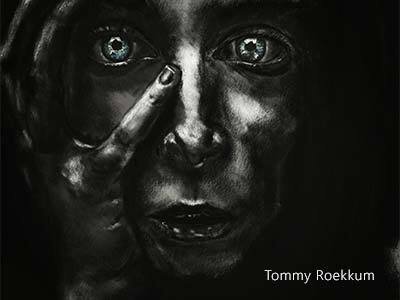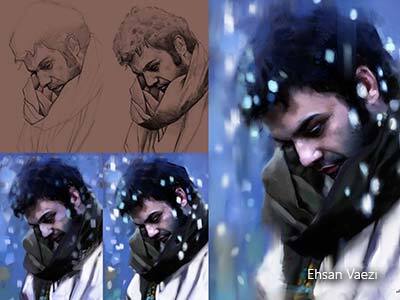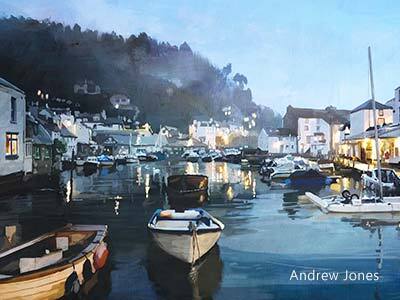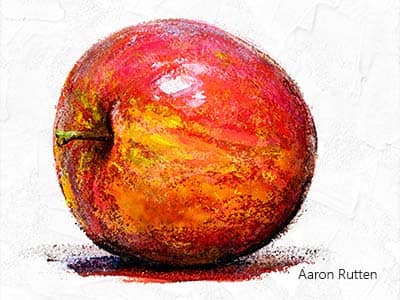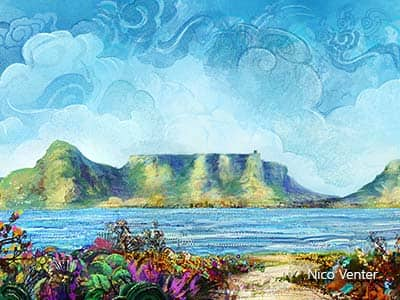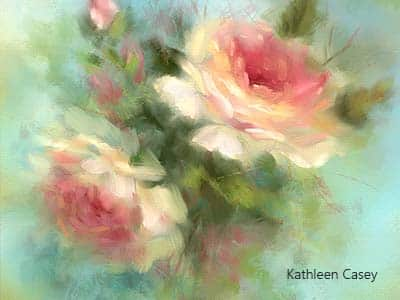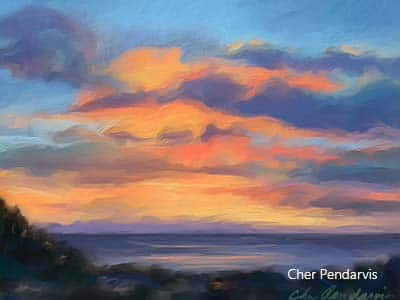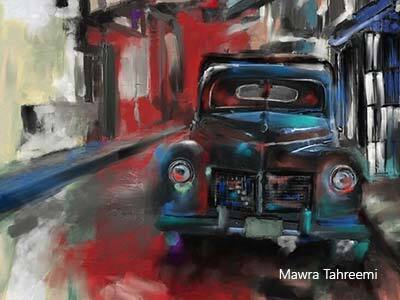 Do more than Fine Art with Corel Painter
Use Painter for much more than just your digital art needs.
Check out some of Painter's other unique uses like Manga, Photo Art, Illustration and Concept Art.