Character Design
Working on designing the next Mario or Master Chief? Your character design will determine, in large part, how well your character is accepted and recognized. Not only can the design make your art more accepted, but it will also communicate to your viewer, and set the mood throughout your game, book, or movie.
Corel Painter can help you create stunning character designs for your project or hobby. With a wide selection of digital paintbrushes and digital art mediums, you will be equipped to design the most epic characters you can imagine.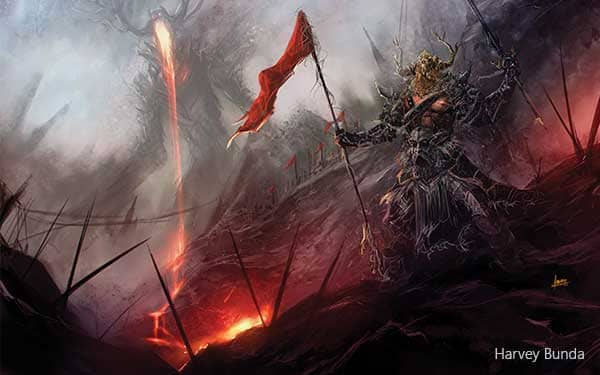 Why use Painter for your Character Design?
Corel Painter is the absolute best digital art software when it comes to top of the line tools and workflow for character design:
Dozens of brushes an hundreds of textures

Customizable workspace and tools specifically for character design

Easy integration with drawing tablets like Wacom

Limitless possibilities with various sketching, drawing, and painting tools
What can you create with Corel Painter?