All-in-one digital art studio for visual communication at all levels of business offers significant competitive advantages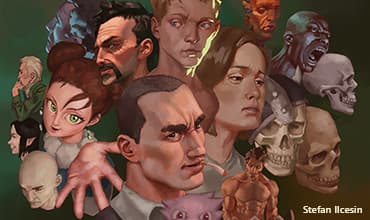 Your workflow, your way
From custom brushes to custom palettes, Painter is the preferred choice in digital art & painting software because of its ability to adapt to your needs. Import content from others, create your own, or select from built-in artist layouts to suit particular workflows.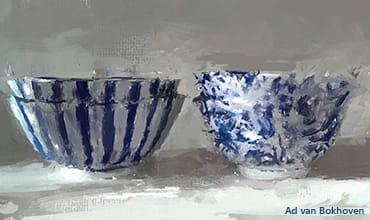 Artist-favorite Natural-Media brush categories
Draw or paint using pressure sensitive tools that produce controlled thick to thin, shaded strokes, multi-color loaded bold, thick brushstrokes, and wet and runny results that blend on canvas. Painter's award-winning Natural-Media™ produces the most natural, professional results.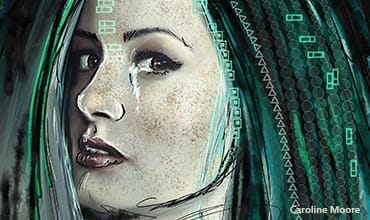 Painter signature brushes
Artfully spray the object of your imagination or produce visionary strokes incorporating exciting patterns. Use physics-inspired Particle brushes that spring, flow, glow and gravitate onto the canvas. Paint thick, 2.5D texture onto rendered 3D output or directly on canvas using these one-of-a-kind tools.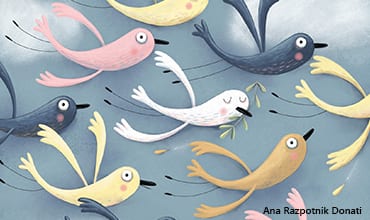 Amazing canvas textures
Choose from a library of included canvas Paper Textures, Flow Maps and Textures. Adjust, import or create your own, and either cover or reveal texture using a variety of media types that interact with the tooth of the texture emulating the real world tools.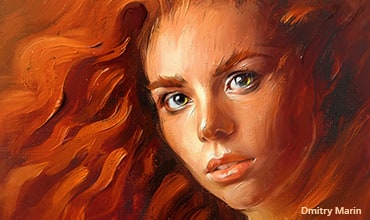 Simple photo-painting tools
No experience required! Open a photo, launch the Auto-Painting Panels and then prep, auto-paint and restore details with ease. Intermediate level photo artists can hand paint a photo with loving care using Cloning brushes that pull the colors from the photo through your brush to speed up the end result.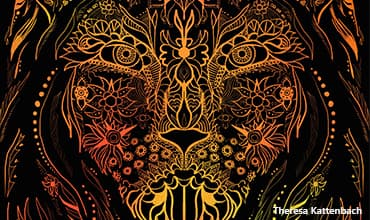 Productive composition tools
Use guides and grids based on classical composition, creating a sense of proportion that guides the eye of the viewer across a painting. Display non-printing Perspective Guides in 1, 2 or 3-point perspective to make elements recede or vanish from view. Easily create a symmetrical painting using from 1 to 12 reflections of mirror planes within your work.
Built-in learning tools
Regardless of your skill level or painting experience, Painter provides the tools you need to get started quickly with a range of free learning resources and video tutorials.
Popular format support and easy-to-deploy
Painter supports Adobe Photoshop files, plus is fully network deployable and compatible with Windows servers.
Remarkably affordable—and subscription free!
Corel's low-cost pricing and flexible licensing options mean any business can afford digital art software at an extremely affordable price!