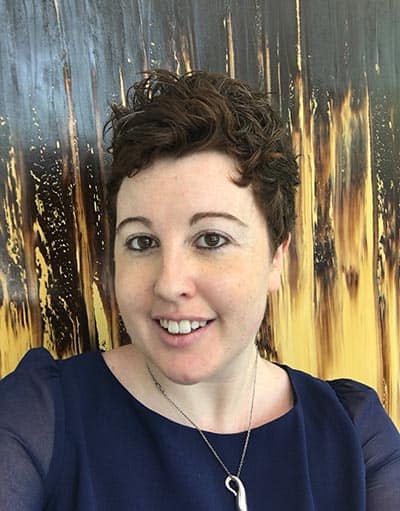 What inspired you to become an artist?
So many things inspire me, everything from animals, nature, colours and of course other peoples artwork. To be honest, this is a tough question as being an artist has always been me, it's become as natural as breathing and I'm always thinking about art be it mine or someone else's. I live for colour and animals so combining them both is just brilliant!
Can you tell us about some of the projects you're working on right now?
Sure, I have just completed a solo exhibition for the Queen's Birthday Celebration at the British High Commission here in Kuala Lumpur, Malaysia. The exhibition was for the Queen's Commonwealth Canopy Initiative. I exhibited my wildlife portraits of the rare and endangered animals found here in Malaysia. It was very much an honour to exhibit at such a prestigious event and I thoroughly enjoyed it. For my next project, I'm off to Namibia for three weeks in May to photograph the stunning wildlife there, the Namibian Embassy and I will be collaborating to exhibit my new wildlife portraits in Malaysia, Thailand, The Philippines and Indonesia. There is much more in the pipeline so please follow my Instagram at: rachelgray.art for works in progress, the events and all the day to day things that I get up to.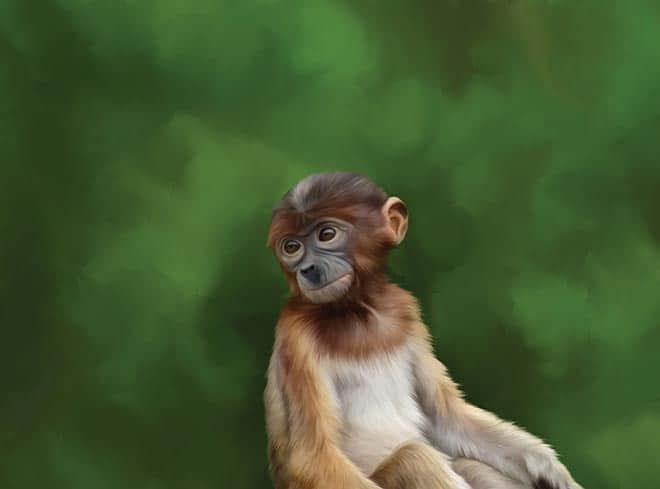 What has been your favorite project to be a part of? Why?
I have been very lucky to have worked on so many exciting projects, however my favourite at the moment has to be the National Art Gallery solo exhibition in September and October last year. This was such a rollercoaster of an experience and pushed me out of every possible comfort zone. I was the first British female artist to have a solo exhibition at the National Art Gallery, Kuala Lumpur, which was a tremendous honour. This experience is something I'll never forget and even now I am still humbled by the amount of people that attended as well as the fantastic speech Mr David Thomas the deputy British High Commissioner gave to launch the exhibition.
What does a typical day look like for you?
All days start with tea but for the rest that depends, sometimes I get the opportunity to paint, either, pet and wildlife portraits, my abstract oil paintings or illustration work, for most the day - which is a wonderful day. However I would say most days involve meetings about current or upcoming projects, social media management as well as a sea of emails that I seem to sail on.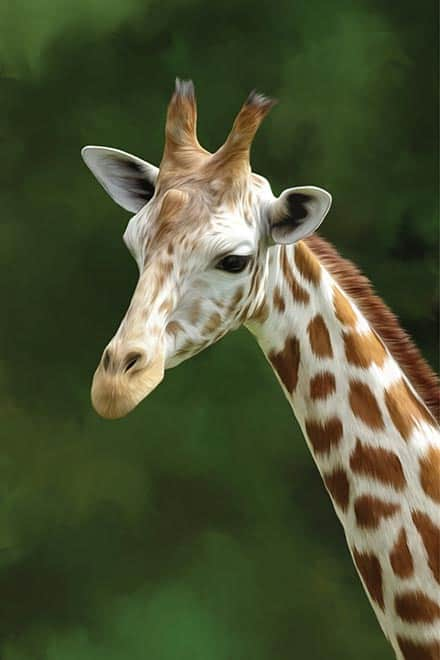 How does Painter help you in the development and creation of your artwork?
I solely use Painter to paint my pet and wildlife portraits, I take my own wildlife photography to use as reference to paint my portraits from. For me I believe Painter is the best software that bridges the gap between traditional art and digital art, making it more accessible for traditional artists to make the crossover into the world of digital art. I have always drawn and sketched and continue to create traditional art as I didn't get my first - and still lasting - Wacom tablet until I was 18 years old. Only then the doors opened to the world of Painter and digital art and I've been exploring it ever since.
What's your favorite Painter tool/feature? Why?
I have dabbled in many of the great painter tools but my favourite would be the oil brush. Mimicking that of oil paint, I find this most satisfying to work with. Plus I believe it gives me the most traditional look and feel even though it's digital, the way it can mix and how that has developed over the years is brilliant.
What are the challenges involved with being a full time artist?
There are two really big ones, I would say: Work/life balance - I really struggle with my this. I work long hours and feel guilty if I take any time off, even at weekends, which is not very healthy I know. I must admit I'm getting better at managing this but it's a hard one. Money - I feel this is a constant battle for most artists. Sometimes it's: "where's the next pay check coming from?" and when you do have a commission the challenge becomes: "what am I going to do after this?"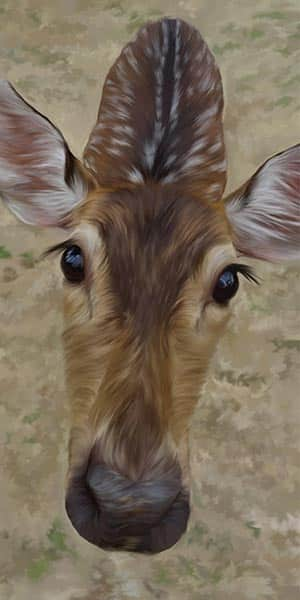 What advice would you give to up-and-coming artists?
To keep at it, to create each day and, most importantly get yourself out there. Perhaps write a plan of your goals (however big or small) and work backwards from that, figuring out how to get there in smaller achievable steps. I will be honest and say it's hard and can be really challenging at times but when it's working and moving forward in the right direction, it's magical.
What hardware helps you get the job done?
System and peripherals. (Specific type of Mac/PC and Wacom tablet etc.) I have an 8 year old 13" MacBook Pro and my trusty 12 year old 6x8" Wacom tablet, which has seen me right through university and up to now - I have hammered the poor thing! My Wacom tablet has seen two laptops and three different hard drive wipeouts as well as several countries and exhibitions.
Do you use Painter and any other software together?
If so what do you like about that process? I solely use Painter for my pet and wildlife portraits. I paint the portraits to the size that I am going to print them at so I don't need any other software.
Learn more about Rachel Gray: www.rgportraits.com
Online Portfolio: rachelgray.carbonmade.com
Facebook: rgportraits