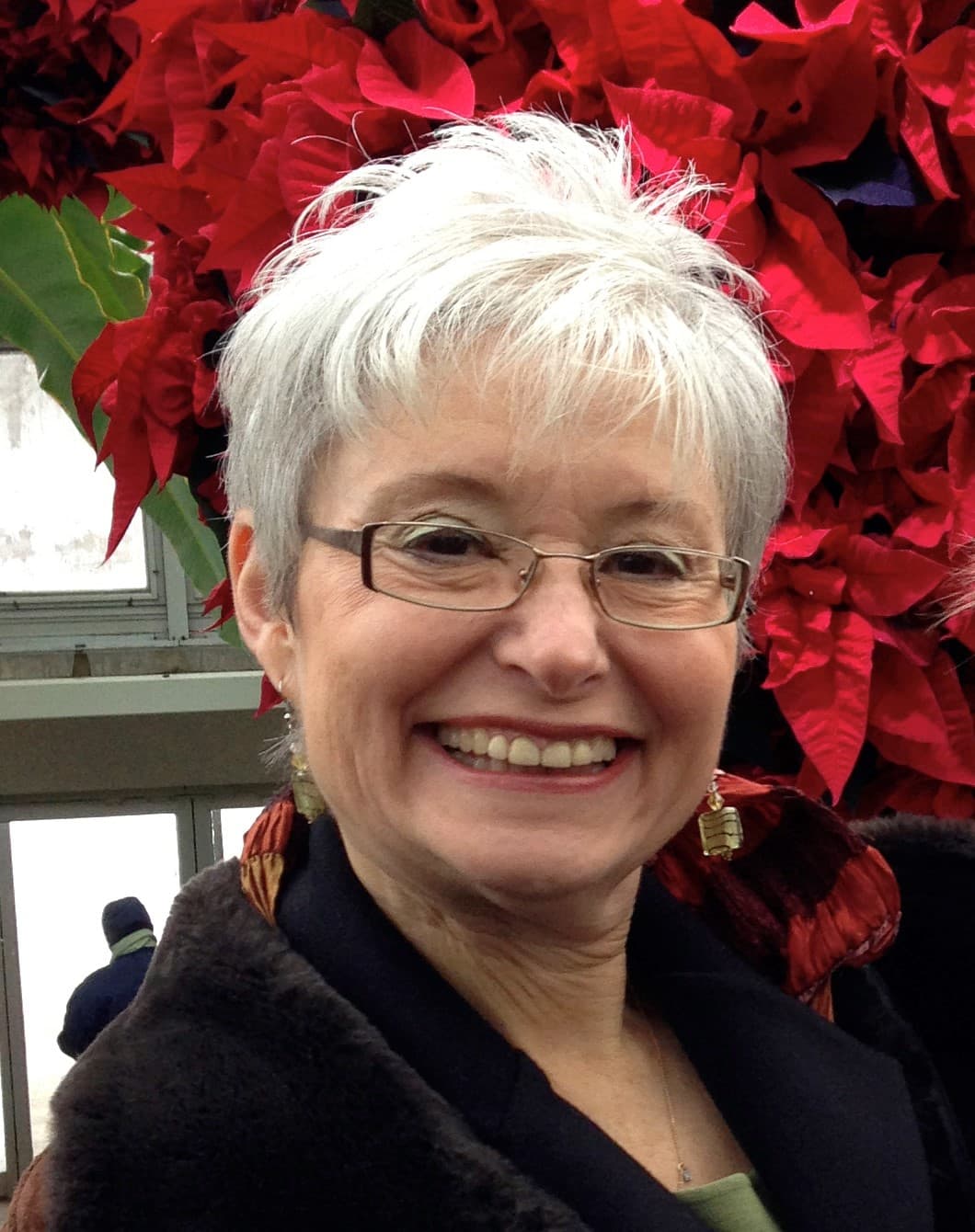 Painter artist Pat Thomas explains that she was given a pencil and paper at a young age as both her parents were artists, as well as her grandfather. Here's how she got into the profession of medical illustration:
"My father had a successful career as a commercial illustrator and my grandfather was a patent draftsman. I, however, loved biology and wanted a career as either a medical professional or an anthropologist. When I was in high school, I used to draw specimens for my biology teacher. He found out about medical illustration and encouraged me to pursue it as a career. I knew this career was a perfect fit for me since the age of 16. Also, I have a degree in Medical Illustration and my education was a combination of pre-med and art studies."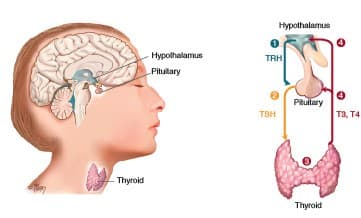 "I learned digital painting in the late 90's on one of the very early versions of Painter. At the time it was so much more intuitive than Photoshop and still is in many ways."
She works primarily as a medical legal consultant and illustrator and prepares exhibits for medical malpractice and personal injury attorneys. Essentially, she works with the physicians, medical records and radiologic images to produce illustrations to tell the story of where the injury or surgery was located and how it was treated.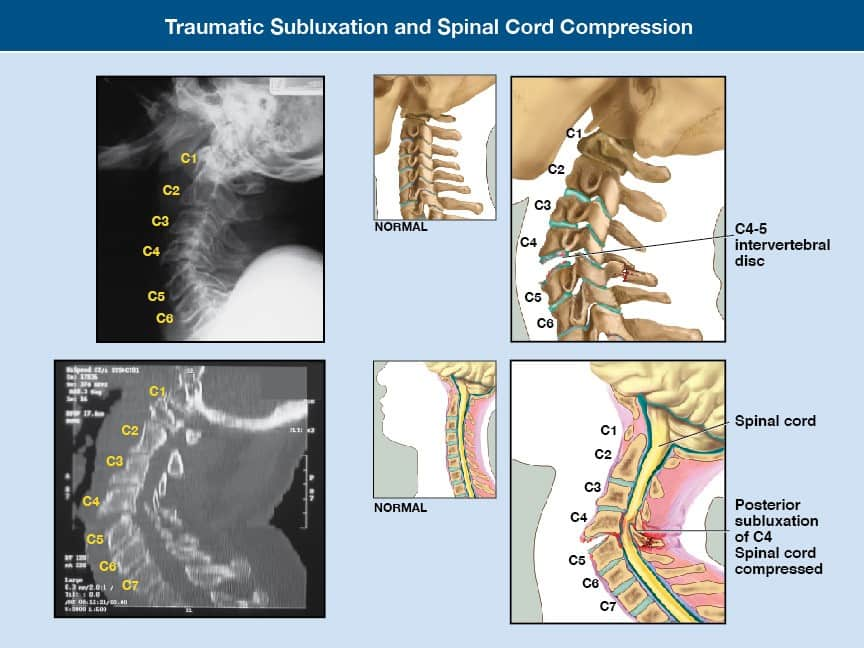 "I love this work as it's always a new subject. It's challenging and hopefully I'm helping the defendant or the injured party. My recent cases included congenital heart defects, an accident involving a dumpster, and an infection after spinal surgery."
In addition, Pat worked closely with a pediatrician who had done so much good work and was being litigated for a bad outcome that was beyond his control. He was such a wonderful person and Pat was glad she could help resolve his case.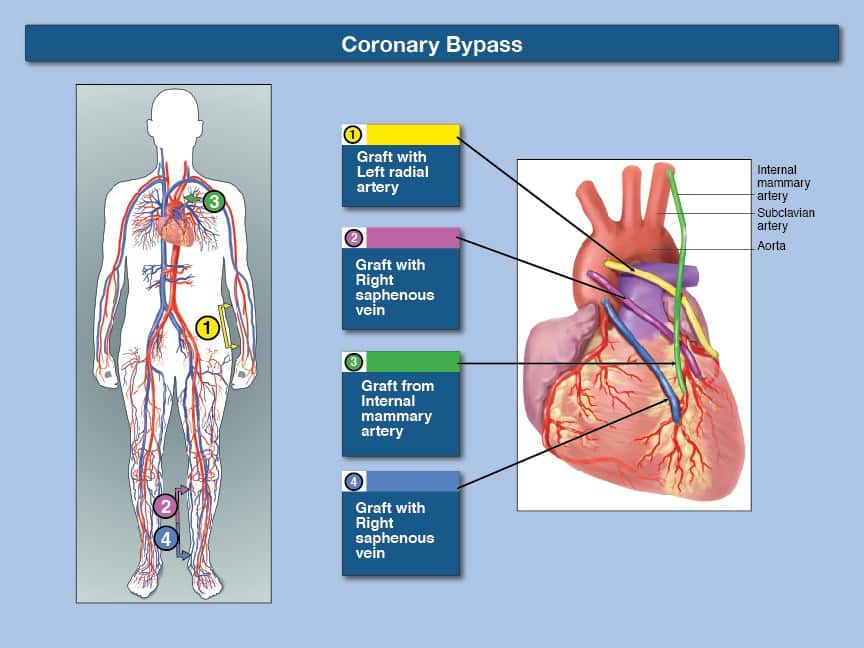 "I spend part of my day researching and reviewing medical records and subject matter. My medical background gives me basic knowledge of the subject. You need to study in depth to explain something in terms that are simple enough for a jury and be sure your explanation will be acceptable to the opposing counsel's expert. I then work on preliminary illustrations that usually go through several rounds of corrections from the attorney and all experts on the case."
"I use the Painter paper textures for many anatomical surfaces like bone. It is also great to keep a color palette of anatomical colors."
What's her advice to anyone interested in medical illustration?
"Start by studying the wealth of information at the website of the Association of Medical Illustrators, ami.org, where you'll find information on the many facets of the field, including 3D animation, simulators, and illustration. There are currently four graduate programs that offer degrees, and information is provided for undergraduate course work that can prepare individuals for the application process."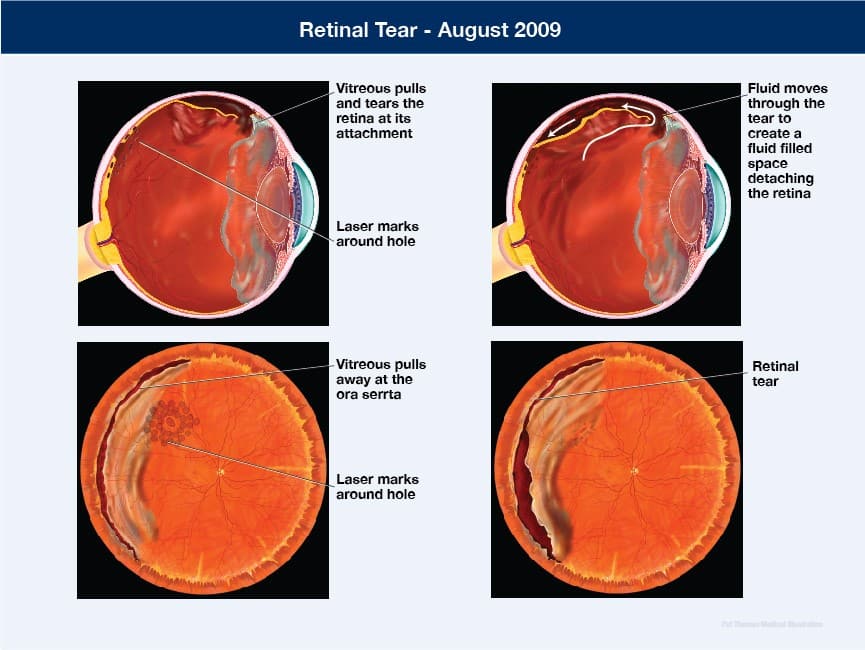 As for her tools of the trade, Pat works on an iMac (27 inch 1TB fusion drive) and Corel Painter is her primary tool. She also uses a Wacom tablet and can't imagine using Painter without a tablet or Cintiq.
Painter Artist Pat Thomas
See more of her medical illustrations http://patmedicalart.com/