As children, we all have an innate creativity. But as we get older, we struggle to hold onto that creative side of ourselves. Painter Artist Magdalena Proszowska refused to let go of her creativity and imagination, which are exactly what led her to a successful career as an artist.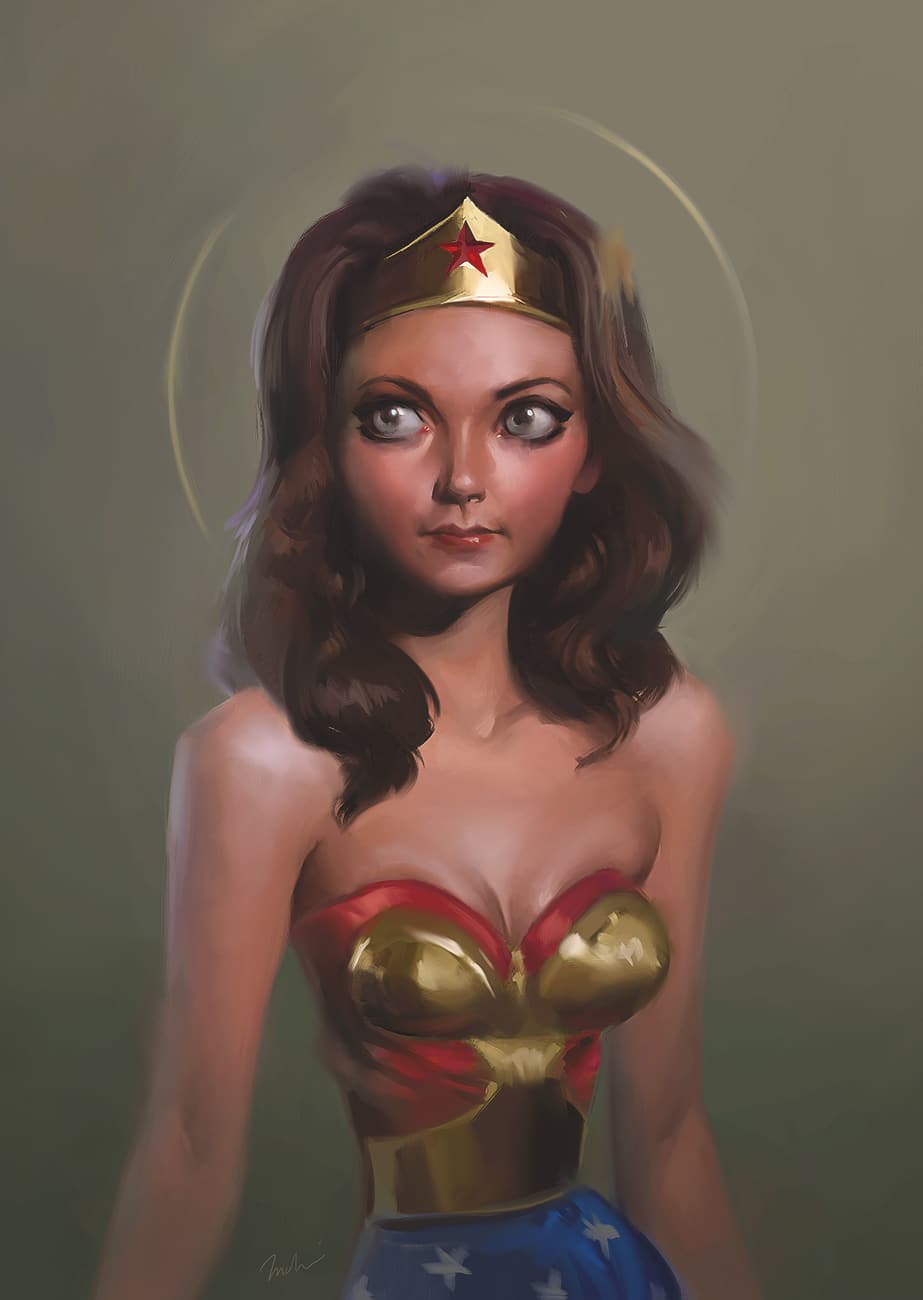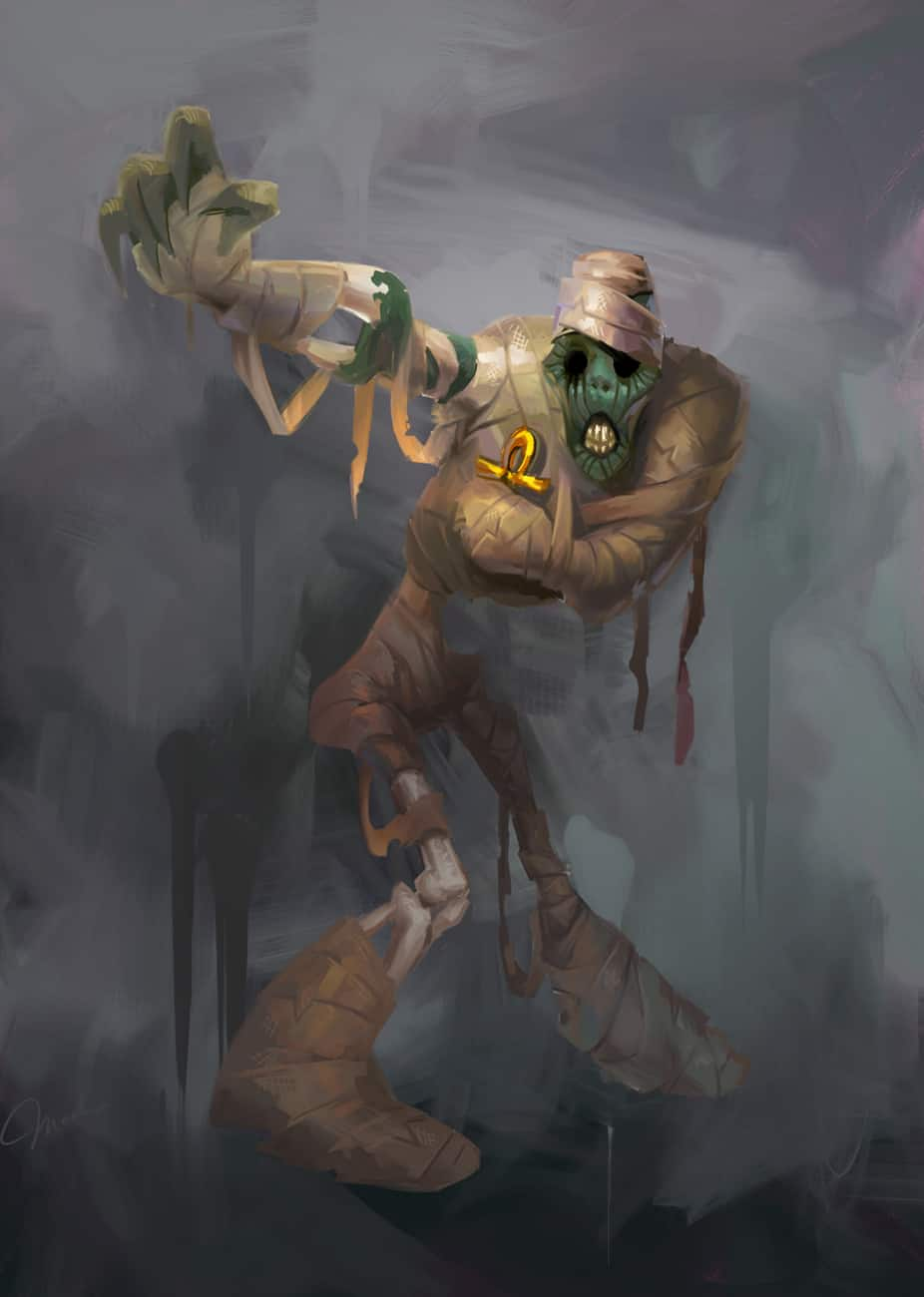 Magdalena credits her ability to remain imaginative, throughout childhood and into adulthood, to her stubborn attitude. She never stopped reading books, playing games and watching cartoons as she grew up. This attitude also gave her the determination she needed to teach herself everything she knows about art. Developing her talent was a struggle every day, but she continued working towards her goal, and it paid off.
She now works as a full-time artist for Blue Byte, a Ubisoft studio in Germany. For Magdalena, what makes her work amazing is not always the outcome, but the people she works with. The family-like atmosphere and fun, plus the hardworking staff, keep her motivated to do her best every day.
Among the many projects she's worked on at Blue Byte, one of her favorites has been Dota 2. Working on this particular game was a career highlight for Magdalena. An avid gamer, she couldn't be happier to work in the video game industry. Working for and with people who love the games as much as she does has been a dream come true.
"Sharing your love of gaming with other gamers is fantastic! Fans care about your work, support you, and know you by name. That is so humbling, and gives me energy to continue my work."
Her work isn't just a job, it's her passion—even when she's not at the office or working on a side project. She's always practicing her craft. Whether it's on her commute or in the evening at home, she paints or sketches as often as possible. To Magdalena, painting comes as easy as breathing. It's simply part of her everyday routine, and Painter is a significant part of this routine.
Like many artists, Magdalena loves the look and feel of traditional art on a canvas. She wants that same look and feel in her digital painting and Painter gives her a wide range of tools and technology to achieve this. In particular, the Artists' Oils and Real Wet Oils bring a controlled unpredictability that reminds her of traditional painting.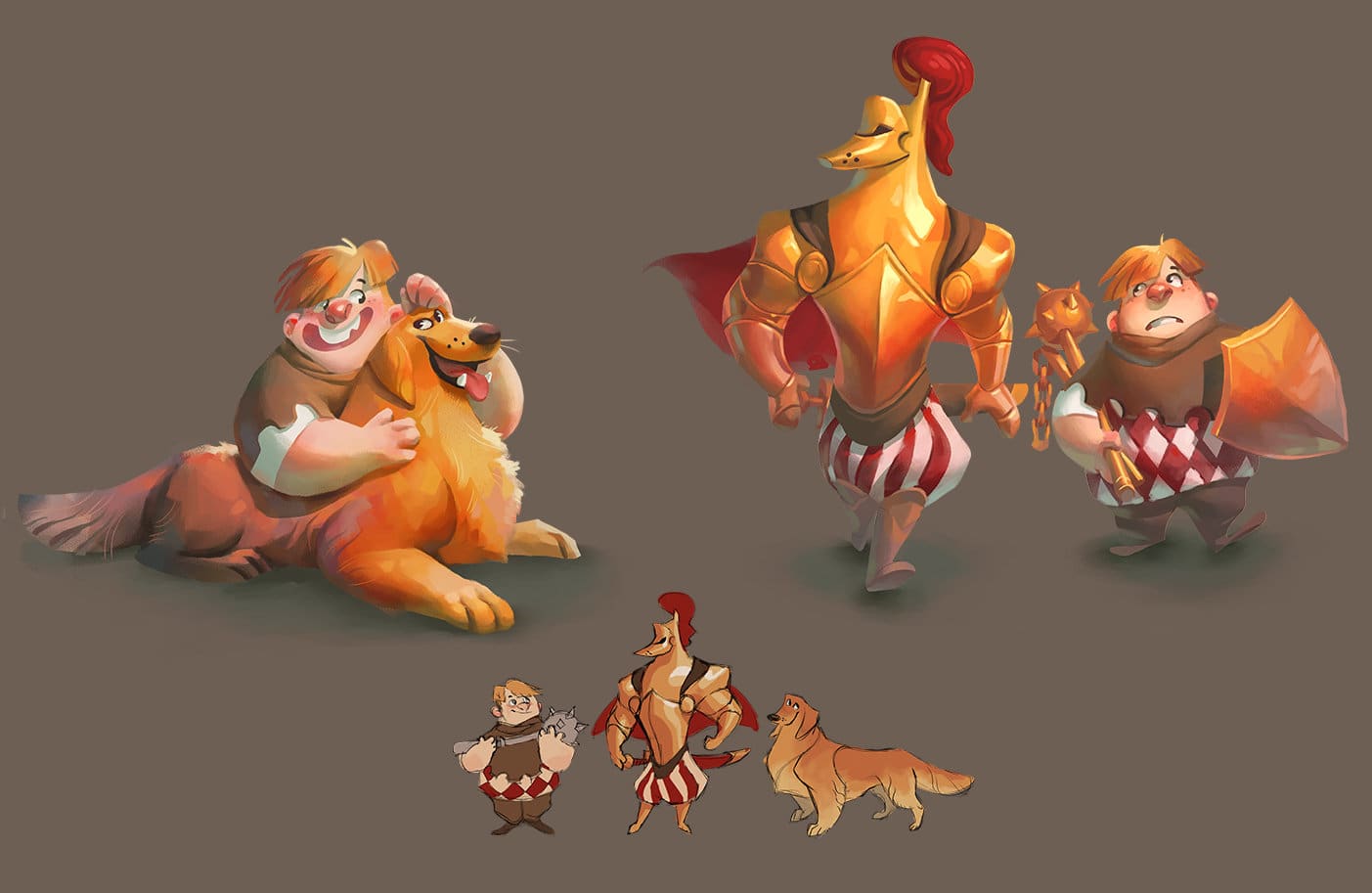 "Painter gives you more possibilities to experiment and find your own voice. Me, Painter
and my Wacom ArtPen are inseparable. They are part of my style."
Magdalena's persistence played a huge role in her career, and her advice to new artists is focused on exactly that. "Don't give up. Don't stop even when you have 'art block' and can't seem to create what you envision. Even when you think that everything you produce is horrible, keep practicing."
She advises these artists to practice every day and study as much art literature as possible. These, she says, are the best sources of knowledge. A common aspect in any artist's reality is self-doubt, but Magdalena believes that the quicker you learn to overcome this fear and doubt, the more successful you will become.
You can learn more about Magdalena's career, and see more artwork on her ArtStation page.