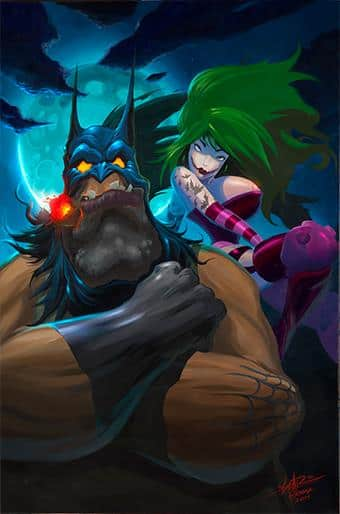 What inspired you to become an artist?
Nothing! I was born for this. My mother is a phenomenal artist and passed on the genes to me. I decided to water that seed into what you see today.
Can you tell us about some of the projects you're working on right now?
Yes! At the moment I am working on some large foam sculpting projects by physically making a Dungeons & Dragons inspired gaming table that's 11 ft. by 4 ft., and a 9 ft. tall final fantasy themed throne for a place called Requiem: Coffee, Tea, and Fantasy.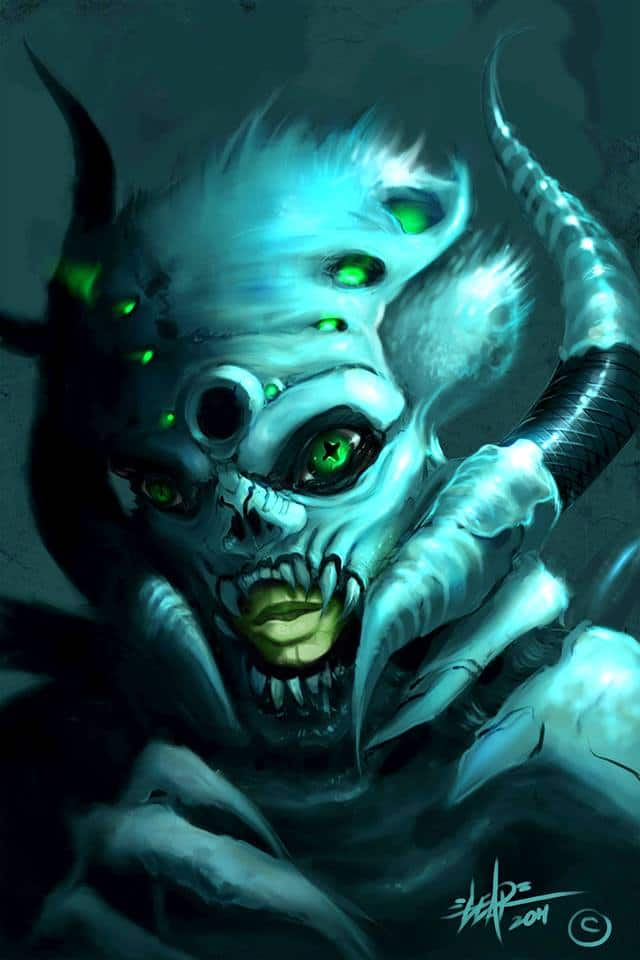 What has been your favorite project to be a part of? Why?
It has to be the NoDapl wall I did depicting the events that occur at the Dakota access pipeline. It brought an entire community together in solidarity. The wall was 200 by 75 ft.
What does a typical day look like for you?
I get up, have coffee, go to the gym and draw 30 minutes for me. Do my normal client work for about 6 hours, and then paint a canvas or a personal project for myself.
How does Painter help you in the development and creation of your artwork?
How does it not? LOL! The flexibility it has with its close to traditional feel I have to say, hands down, is always at the spear's edge of my workflow.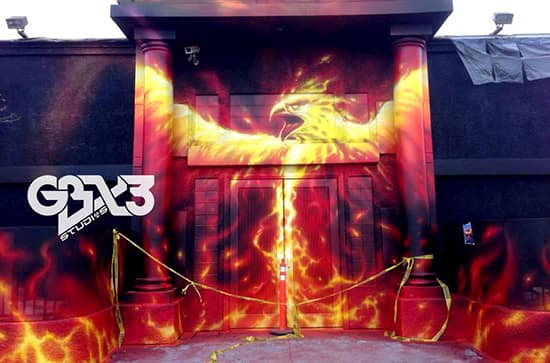 What's your favorite Painter tool/feature? Why?
Hard to say that I have a favorite. I'll say that it's my favorite software to use, but I'm definitely a sucker for the Particle brushes.
Do you work full time as an artist? Were there any challenges involved with this?
Yes 100% live and die by the sword. As a freelancer there are good months and bad, but you need to be as much of a businessman as you are an artist.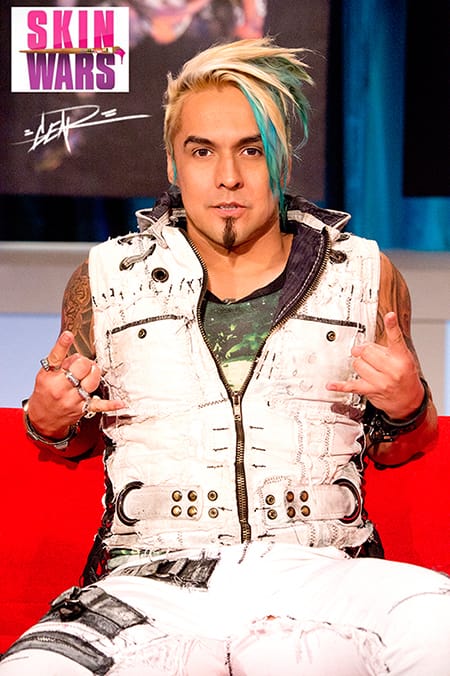 What advice would you give to up-and-coming artists?
Practice, practice, practice. Nothing will be given to you. You need to just put in the work and dedication it takes to get good enough and develop your own style along the way.
What hardware helps you get the job done? System and peripherals, the specific type of Mac/PC and Wacom tablet, etc.
My Mac makes for a wonderful trash receptacle! But my smokin' fast Acer Predator 4k, 64 gig of RAM, 1080 GTX laptop makes work a breeze! Not to mention my other hardware I take into battle, my 27 inch WACOM Cintiq and my Wacom Mobile Studio Pro 16 gig version really get the job done on the go.
Do you use Painter and any other software together? And if so, what do you like about that process?
Lately, I've been using ZBrush and MudBox together with Corel Painter 2018 to make original IP's to then translate into large-scale graffiti murals.
To learn more about Gear visit: https://www.youtube.com/user/gearboxxxrox1.