Thick Paint
Plunge into a digital painting experience like no other with voluminous media that lets you pile up, push around, carve into, scrape, and blend your way to realistic painted perfection. Apply pressure, tilt and rotation using Bristle Brushes, and work with Palette Knives to achieve unbelievably real brushstrokes.
Cloning Capabilities
Award-winning photo art tools just got even more powerful, and the ability to collage and edit photo art is now incredibly simple. Create clone sources in Painter® 2018, or import and adjust the size and shape of your clone source on the fly. Experience the new freedom of painting from transparent clone sources that seamlessly blend into your composition. Bonus! Save your favorite clone sources with transparency to your library for use in future masterpieces.
Texture Synthesis
Select an area of your canvas or a favorite texture and allow Painter to use its DNA to automatically generate a larger image for you. Use this unique texture fingerprint to add captivating depth and detail to your final works of art. Best of all, you can save these newly expanded textures for use in your future works of art.
2.5D Texture Brushes
Paint with stunning 2.5D texture brushes that lift paint off the canvas. Import a 2D rendering of a 3D model and use source blending to brush on thick scales, pores or nubby texture. Or, paint direct onto your canvas to add alluring character to your art. Finish things off by skillfully adjusting the ambient surface lighting of the painted result to really make your canvas shine.
Drip and Liquid Technologies
Artist-favorite brushes that use drip or liquid technologies are now extremely versatile. Paint with the beloved Sargent brush on an empty layer while blending with underlying brushstrokes. Plus, with a wide range of fresh new Natural-Media® brushes, you'll find endless inspiration for your canvas creations.
Selection Brushes
Use Painter's new selection brush tool, including the ability to customize unique brush shapes in order to rapidly add or subtract from selections with precision and control. Once you select and customize the perfect brush, you can save it to use repeatedly in forthcoming artwork.
NEW Texture Fill
Fill your canvas with dramatic texture. Whether using the Paint Bucket or the new Fill Effect menu, your entire texture library is waiting to be artistically transferred to your canvas.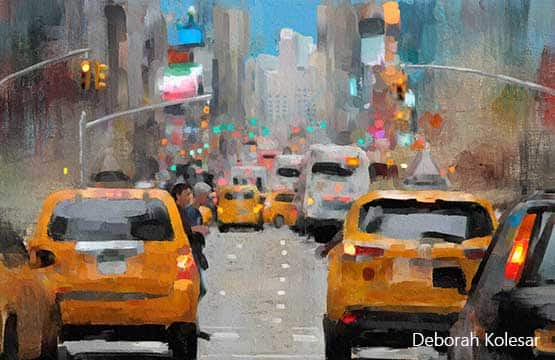 Random Grain Rotation
Select your favorite grainy brush, enable the random grain rotation, and Painter will slightly rotate the grain in each individual stroke, creating a more natural and organic look to your work.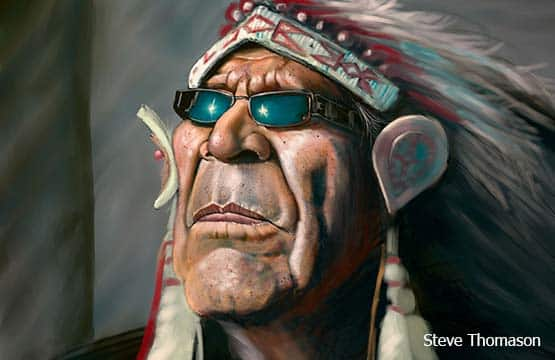 Included Content
Explore the new Natural-Media brush library for easy access to brushes that mimic traditional media, plus additional textures to add structure to your art. Find just what you need by exploring the new 2018 brushes. Simply enter "2018" into the search window and your list of results will instantly appear.